I learned that simplicity is sometimes better. My mind works in 3D and although this image is very 2D, I created it in 3ds Max and was able to fine tune everything. I have several zDepth passes, render IDs, etc that I could use hone how this turned out. The black dots are even 3d.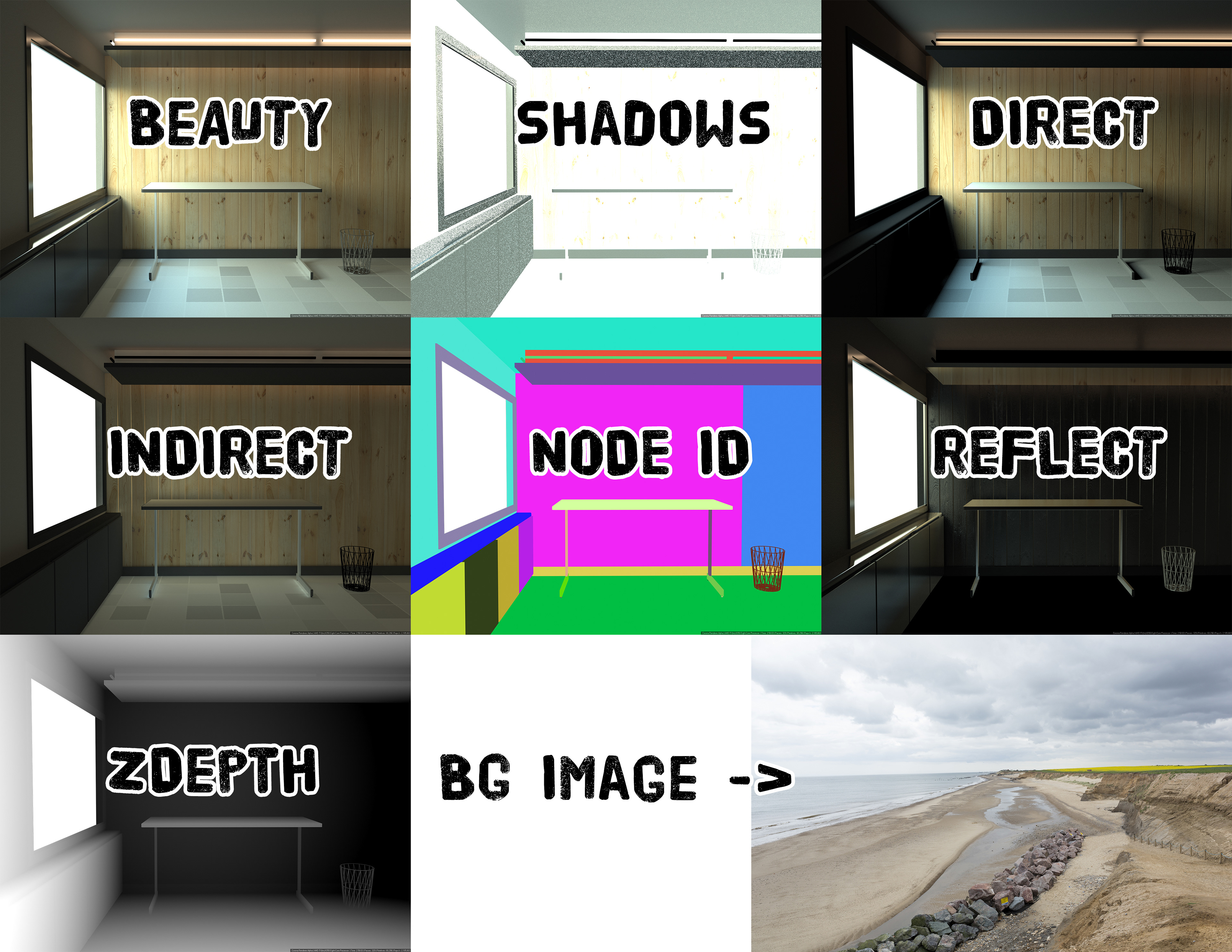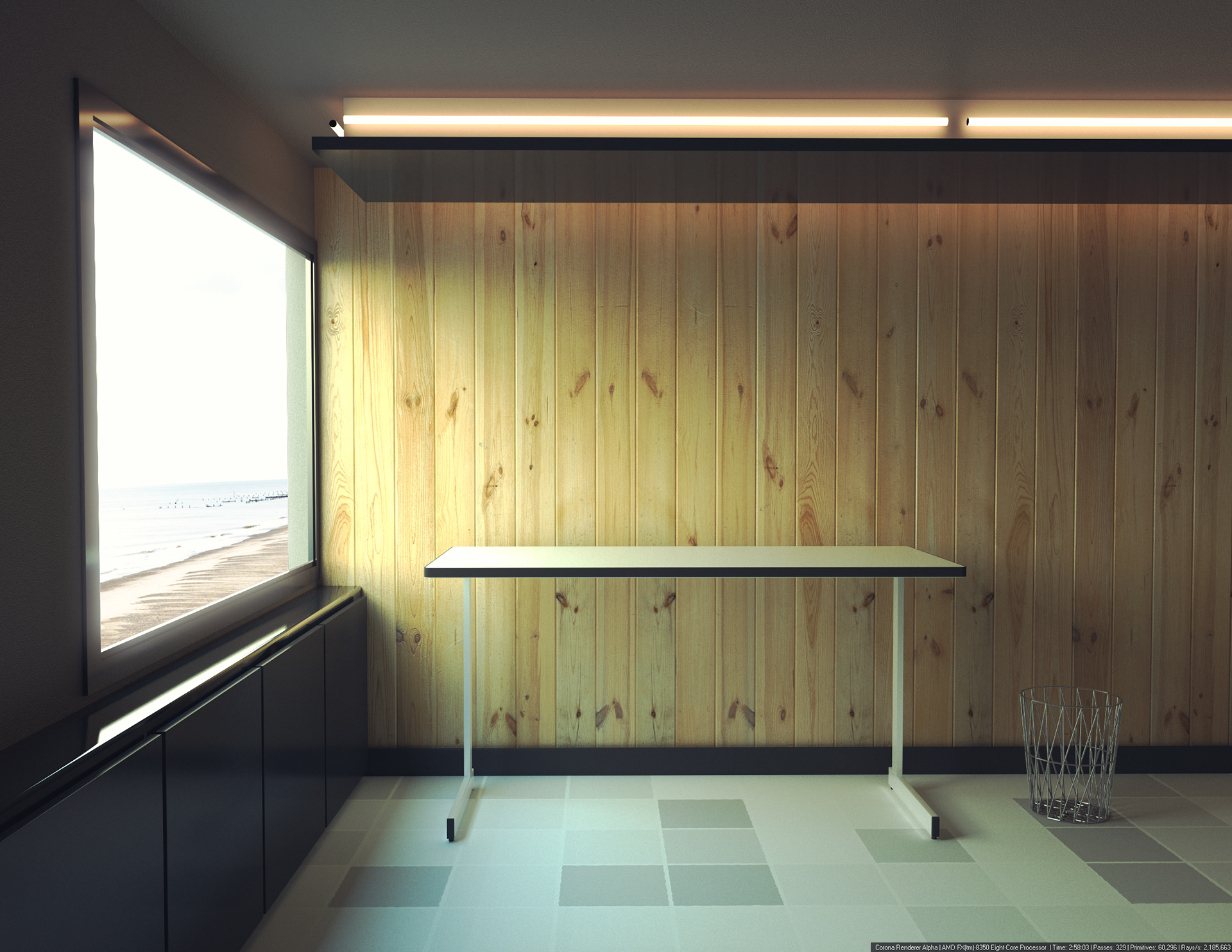 One of my tests with the new Corona render engine. Very simple scene and I'm very happy with how it turned out. I really like how Corona has cylinder lights that require very little tweaking.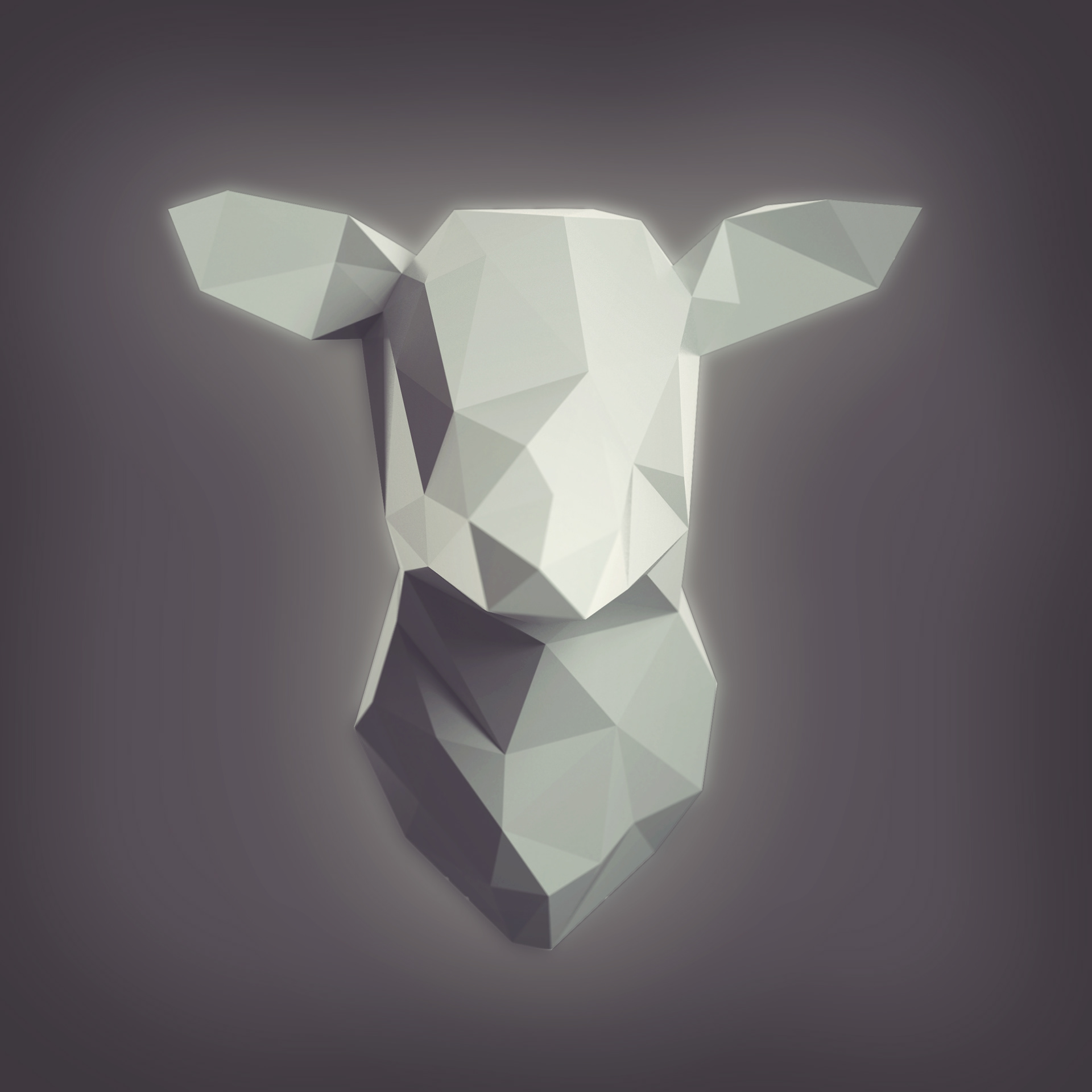 Did some low poly stuff for work earlier in the day and decided to make a lamb. Also done in Corona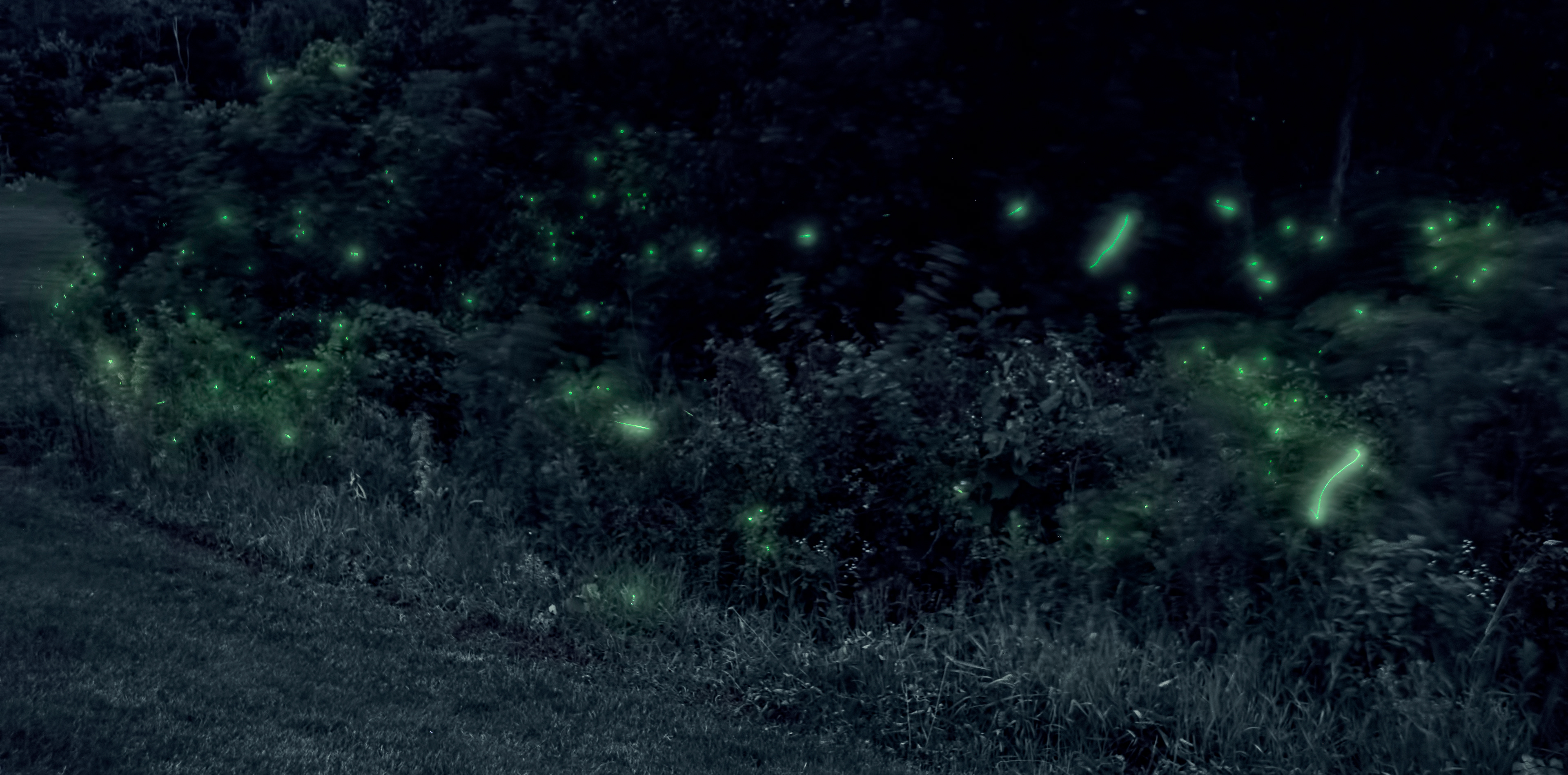 With this one I learned the importance of taking extra sets of photos you don't think you need at the time. This was one of those extra sets of shots that I didn't think I would need during editing but these turned out to be the best firefly sequence that I got. I also learned that Photoshop is crucial to boosting levels of things that I want my viewers to see in my photos. The fireflys in this one are almost non existent in the originals.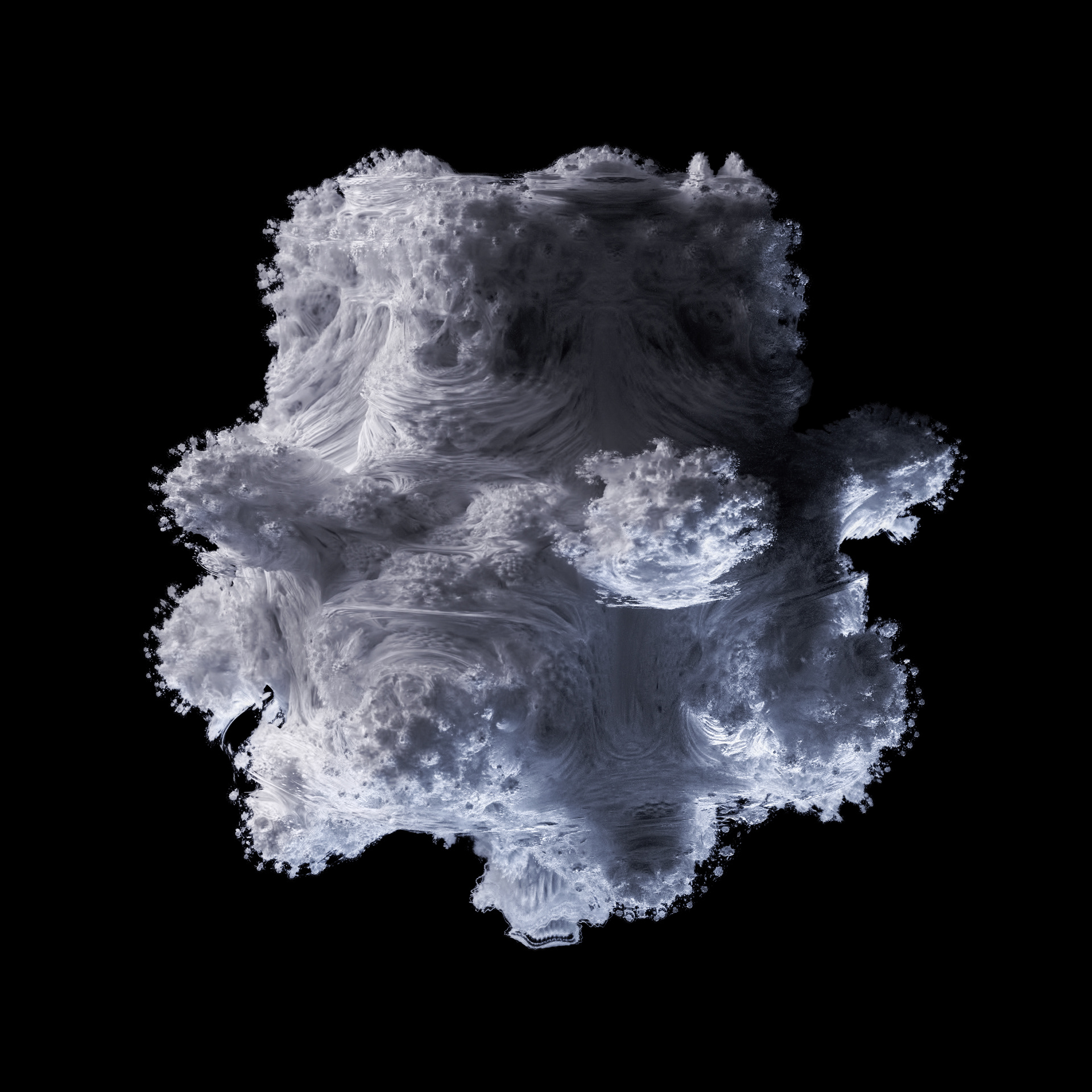 I discovered that Corona had a fractal geometry option so I messed around with lighting and other options in Corona.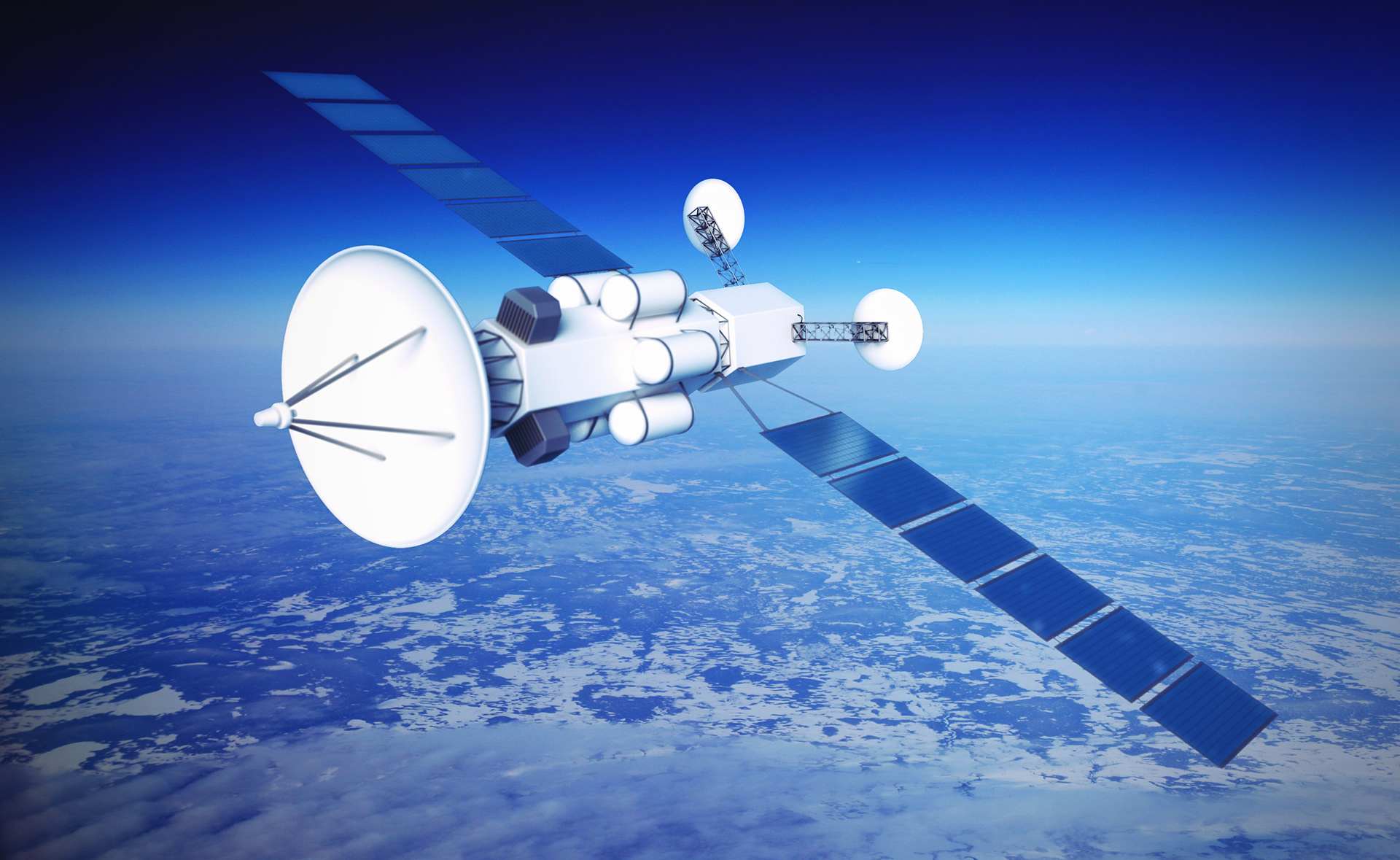 SPACE. I learned that light wrapping definately helps the object look more natural in it's environment. I also added soft star reflections in the solar panels.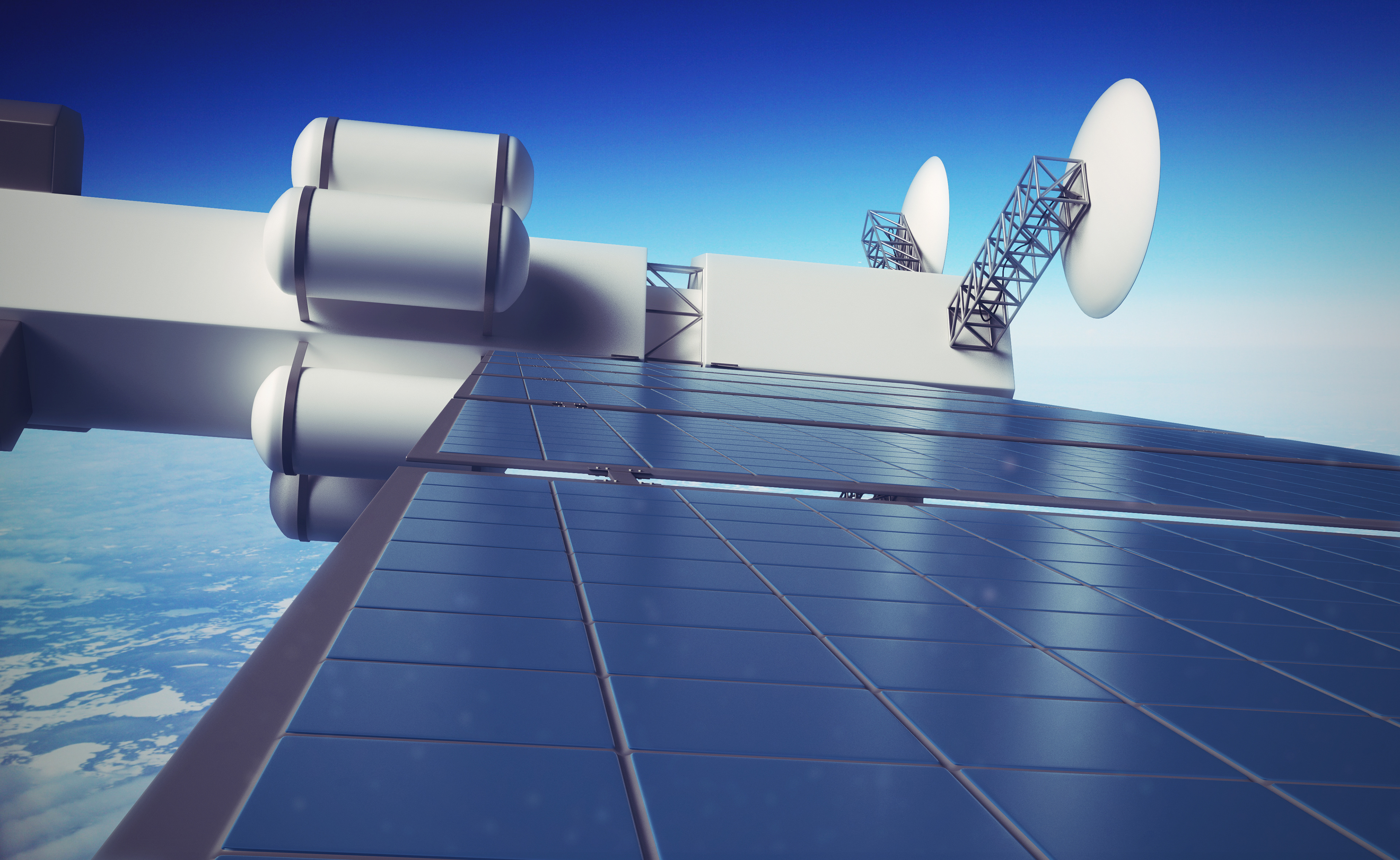 Had fun editing the first shot so I rendered and edited another :D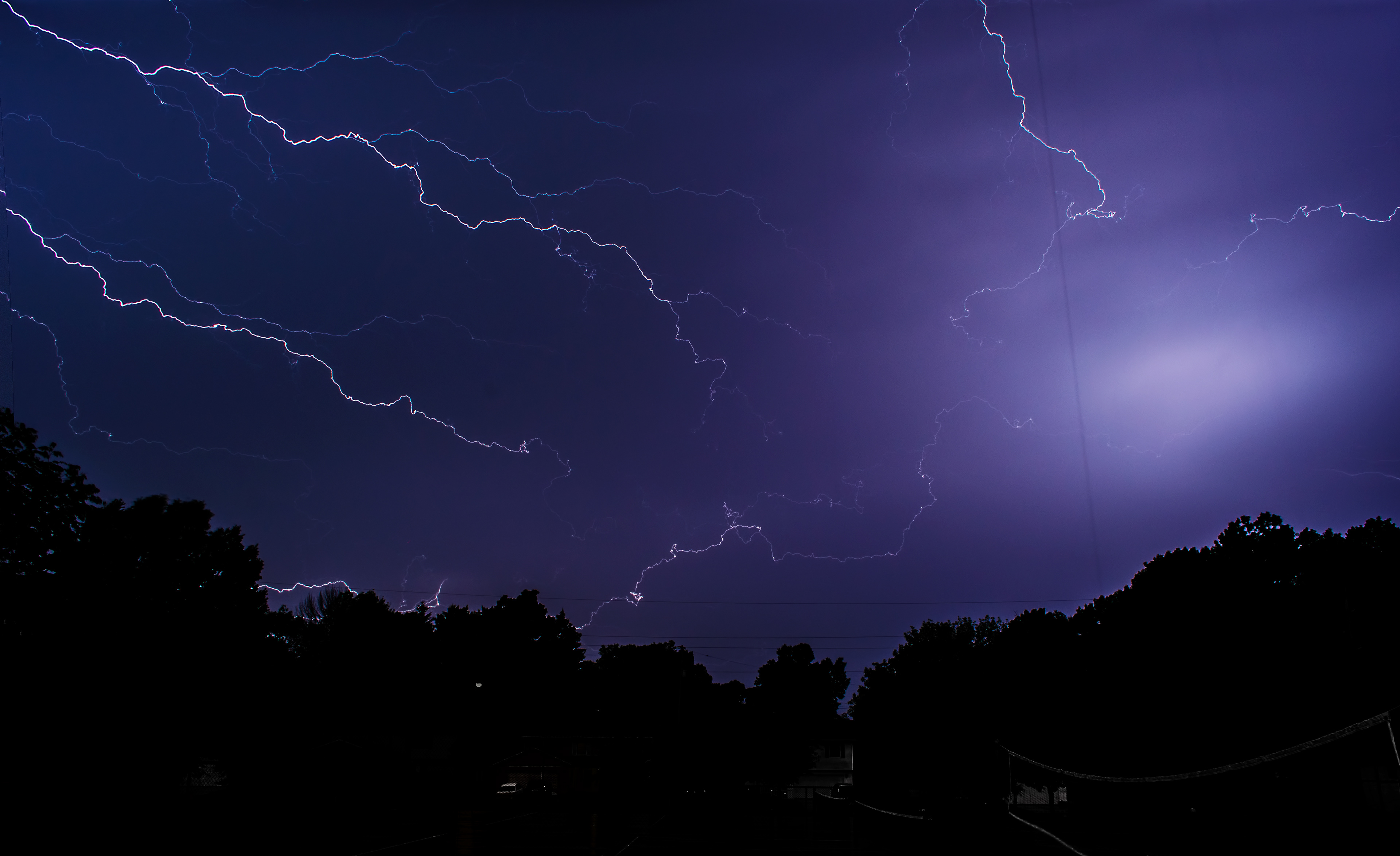 More lightning! I did a lot of masking on this one with the trees. The trees and street lights were really distracting from what I wanted to be the focus.