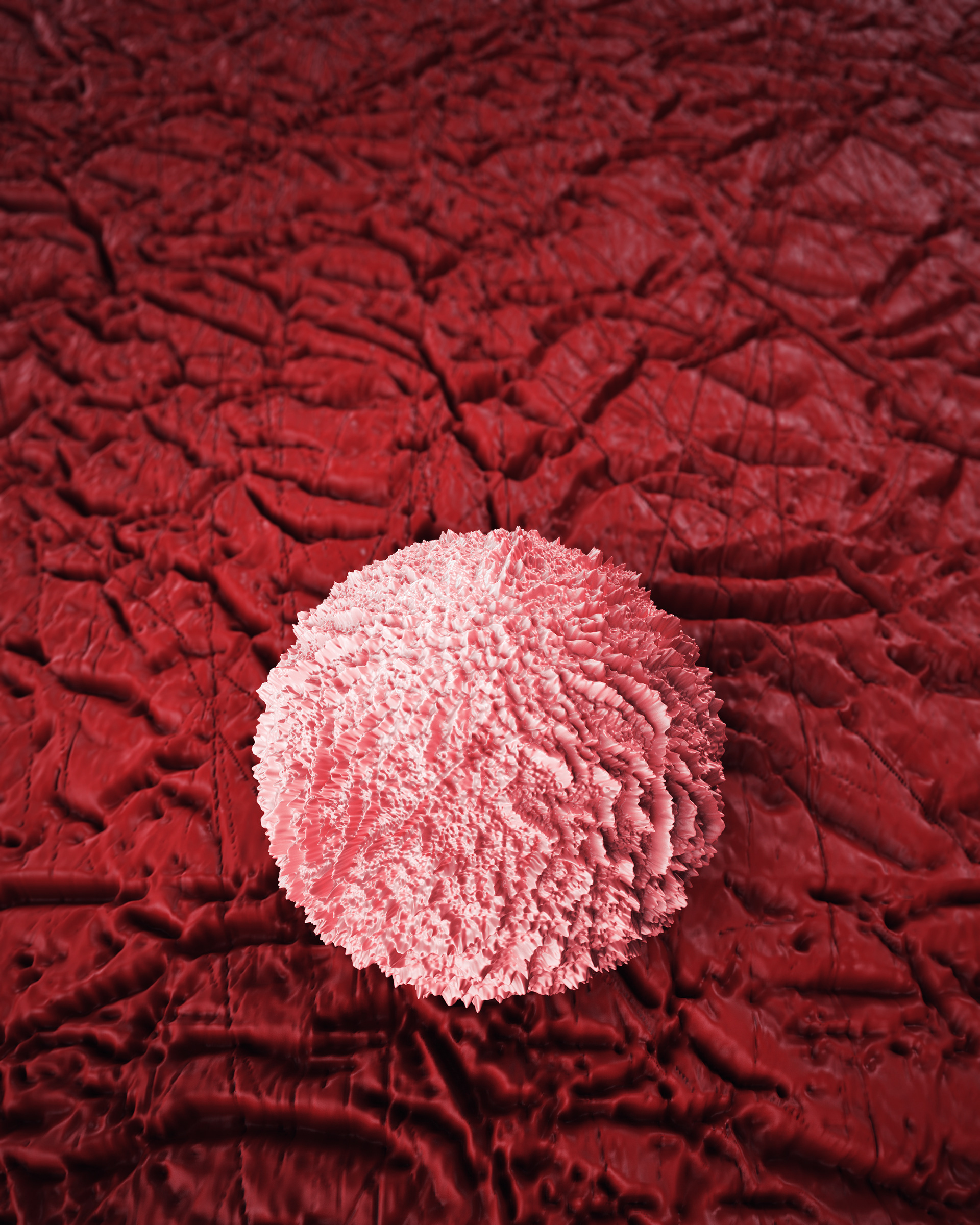 I had tried displacement maps but I couldn't get them to work. For this project, I revisited what I was having propblems with and fixed them an it worked! Red texture displacement is tink foil with metal scratches overlayed and the light red is procedurally generated.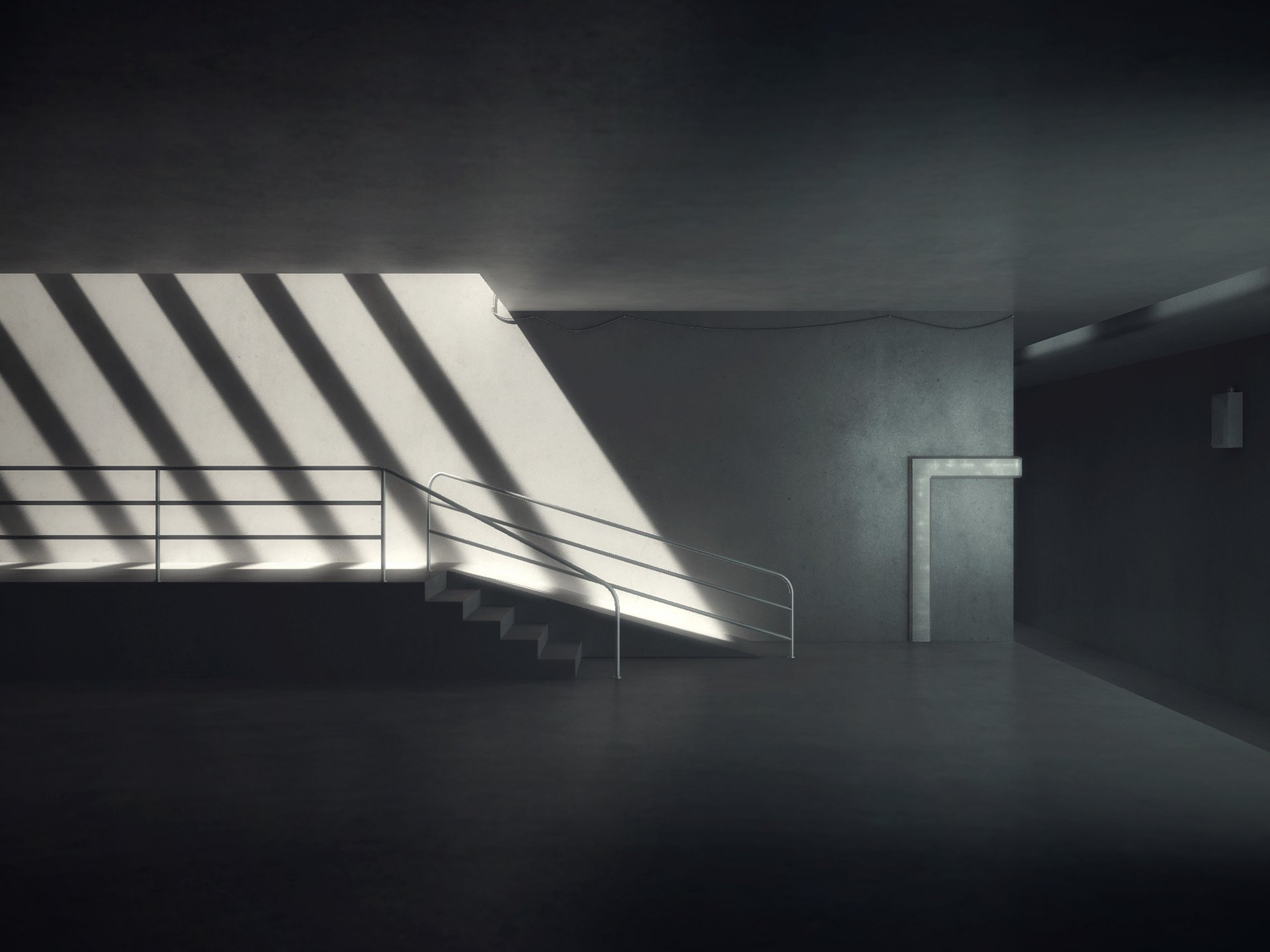 Inspired by somebody else's abstract artwork, I decided to make a realistic version of the underground place he used. I really like how shadows from off screen light make the environment feel larger and have more character.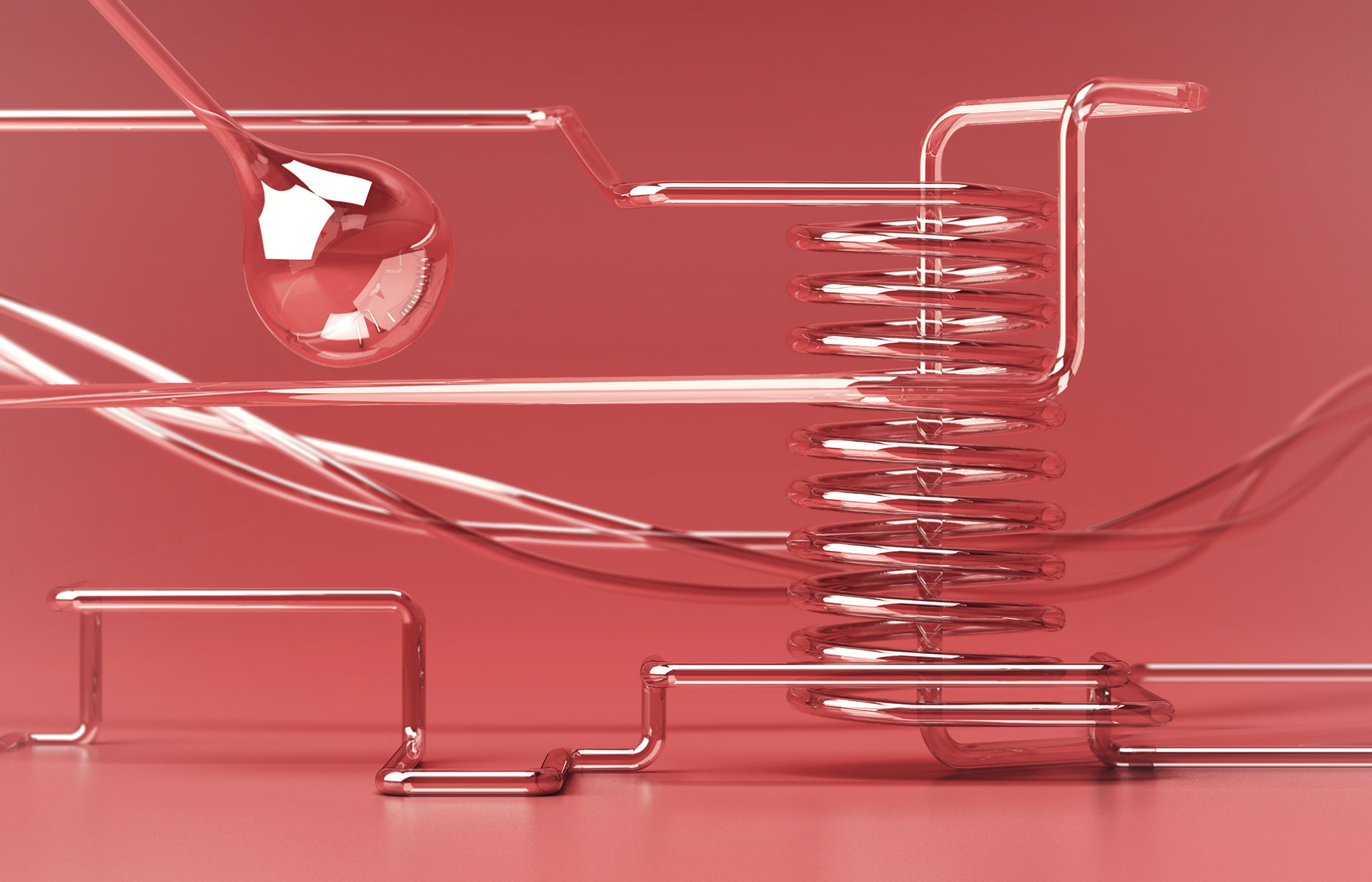 All the tubes were made from splines except the round lookin' one. Had fun playing with the lighting to get the highlights in the glass.
My Grandpas funeral and memorial were today. The photo means a lot to me because the rose is from his casket. Not much time to take a photo and there were a lot of people at the park that I was at where I took this (it was around 11:30pm) so I took the best shot I could from the series.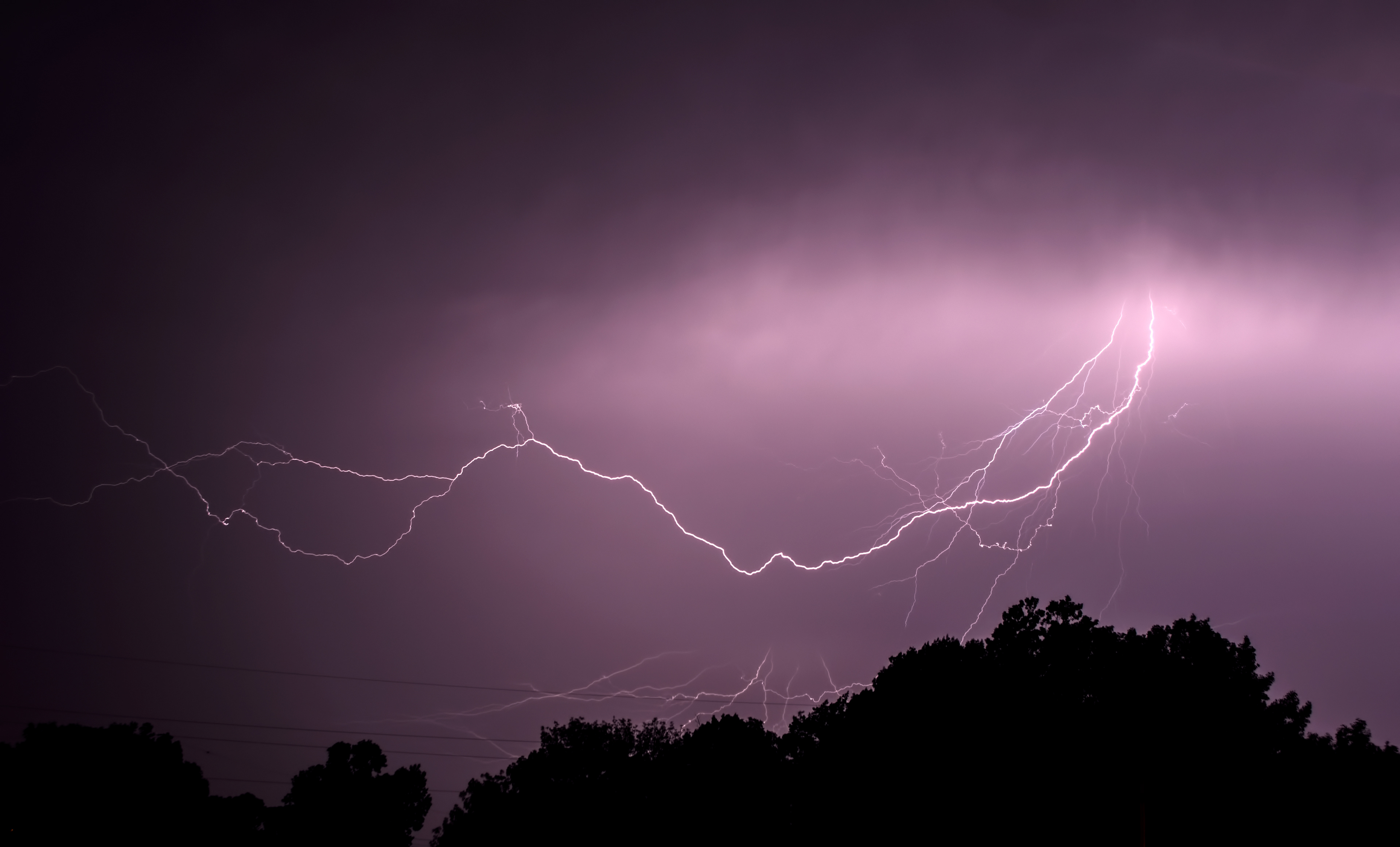 I got a lot of great lightning shots that I might use for future projects. This one turned out really crisp and all of it made it in the frame. Learned how handy the "content aware" took comes in with Photoshop. Also removed a lot of street lights and made the foreground shadow. Lots of editing on this one. The biggest challenge was keeping my lens clear from rain, especially when it's almost blowing sideways.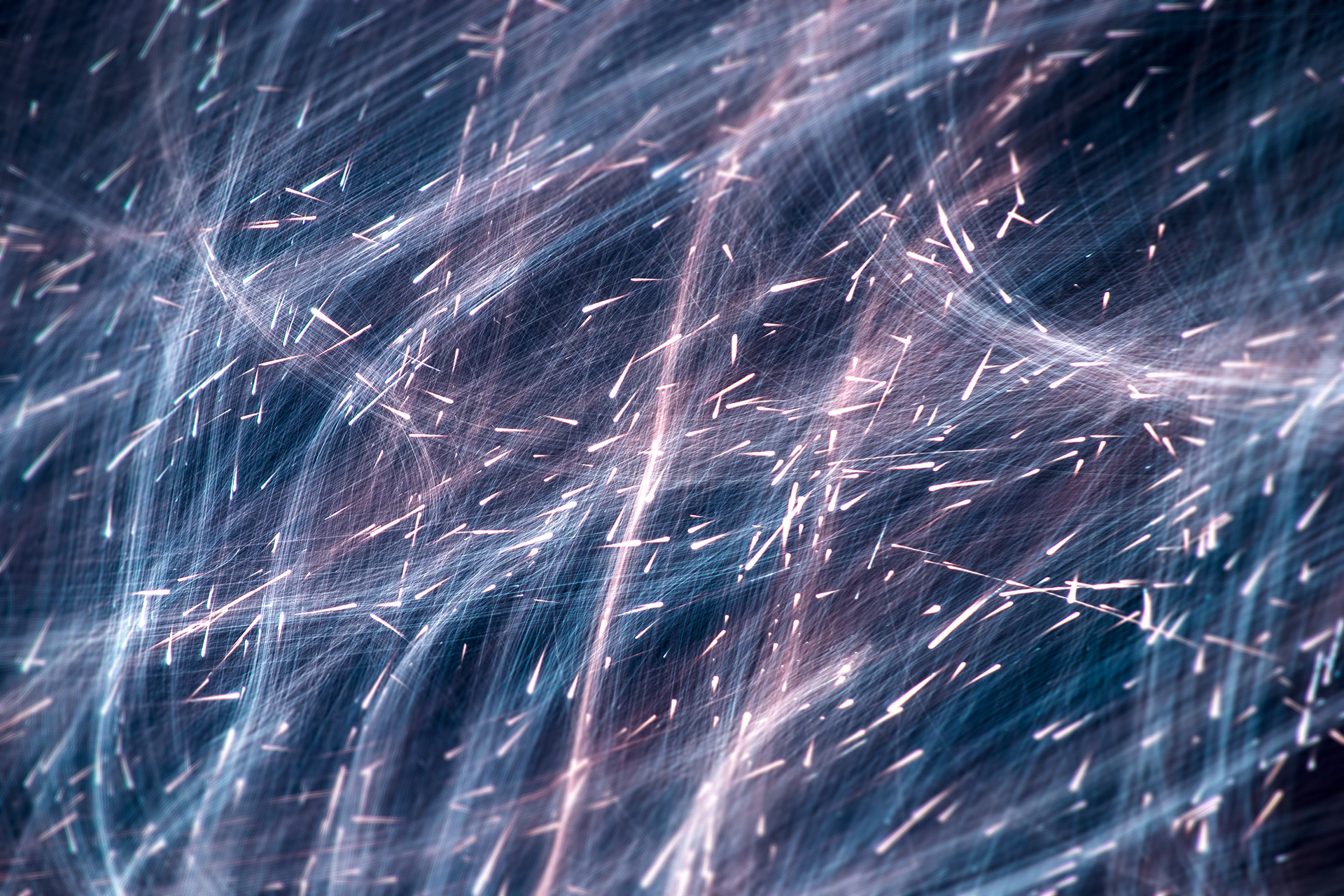 Fireworks in Grand Haven. Brought a tripod and my 55-200mm lens with me and ended up taking a lot of good shots during the display. I tried to do a couple abstract ones by jittering my camera and zooming in and out with the lens. 2 second exposure, 7.1 aperature, 200 ISO, 200mm.
Fireworks in Grand Rapids. I ended up on a parking ramp about half mile away from the fireworks. Tried out changing the focus on my camera right when a firework exploded. 1/2 second exposure, 5.6 aperature, 800 ISO, 55mm.