Do Stuff Everyday Challenge Week 1
Challenging myself to do something creative every day this summer. It could be in the form of an unfinished zBrush sculpt, a picture, 3D render, or a scanned in doodle. I spend 8+ hours in a 3D program for my job that is generally straightforward and I think this self challenge will hopefully keep me fresh for my next semester at Ferris State University and push me harder.
"Summer"
Thought I'd start out with a project that was abstract and felt like summer. Curved lines made in 3DS Max and run with a zdepth for the blur.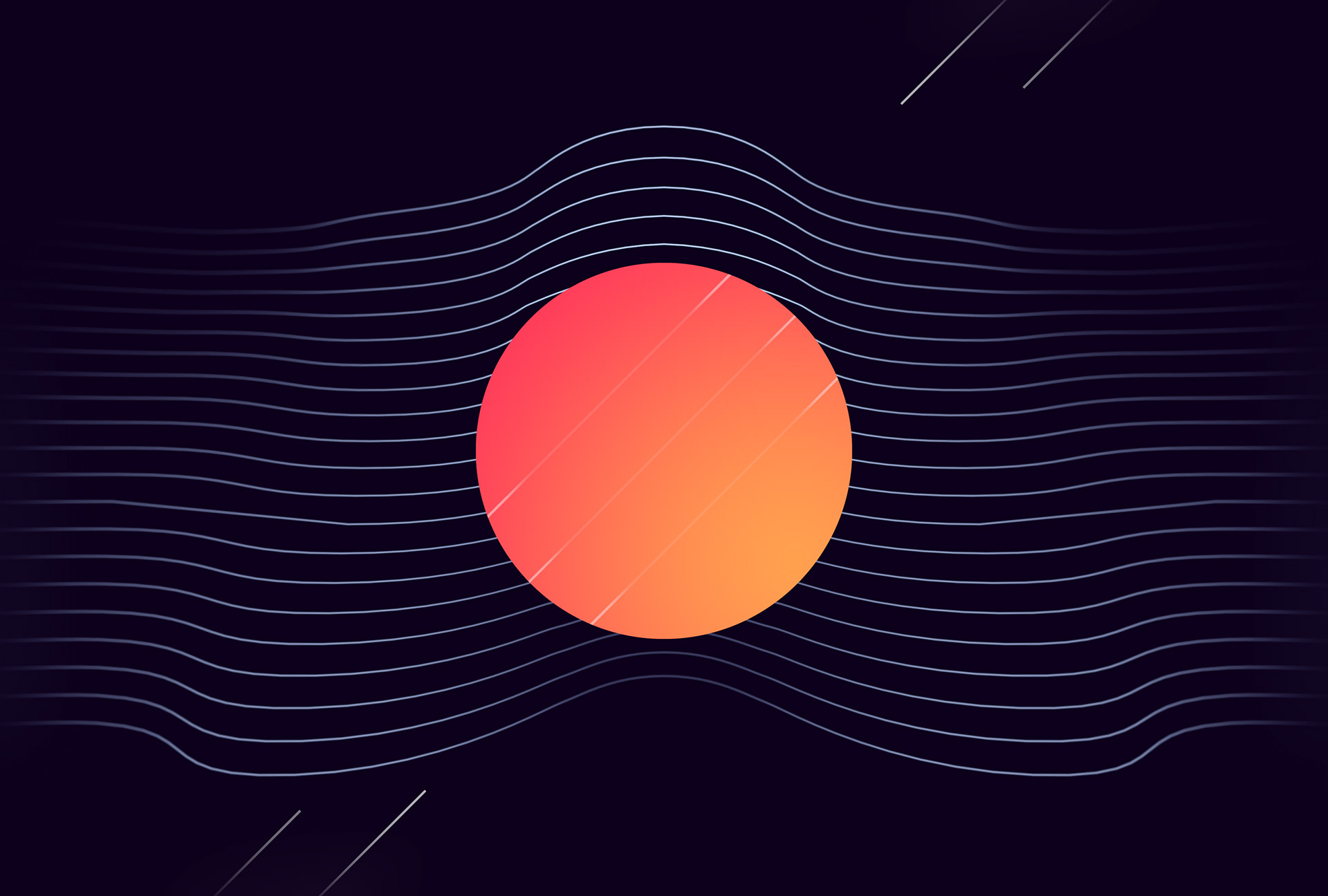 "Cheese ball"
Displacement map. Focused on lighting.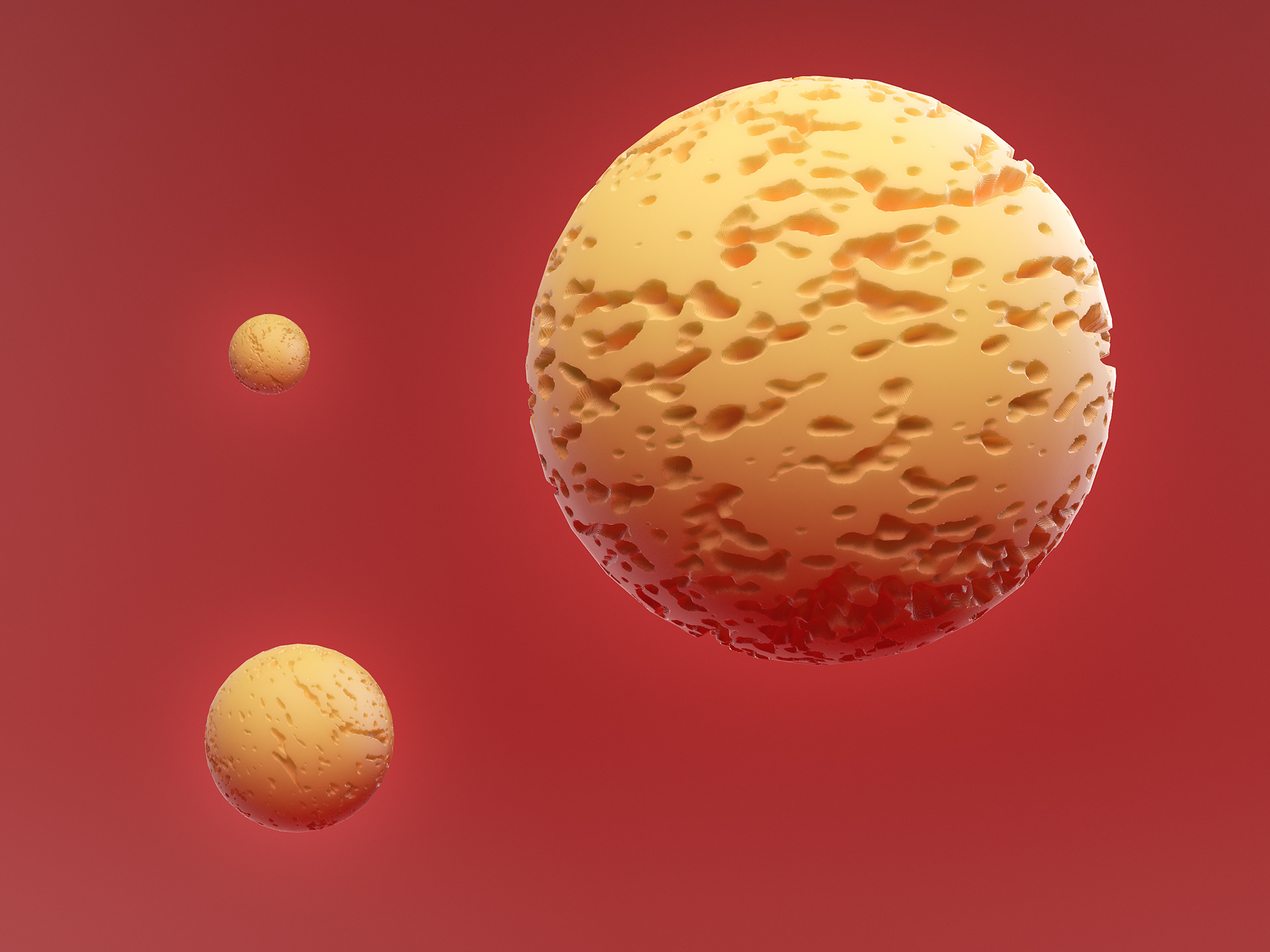 "Shadow of Hope"
Shadow and sparkles added in Photoshop.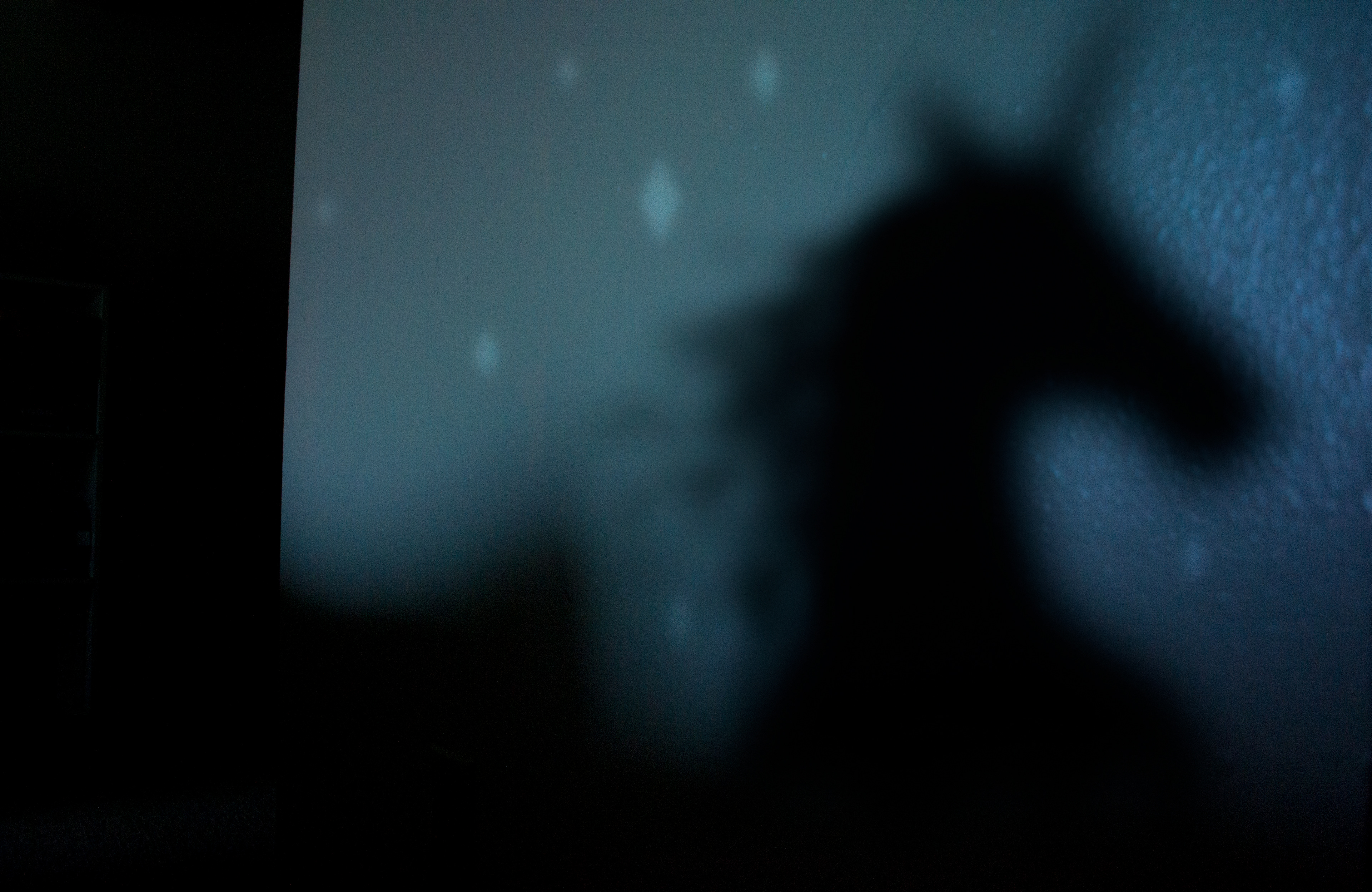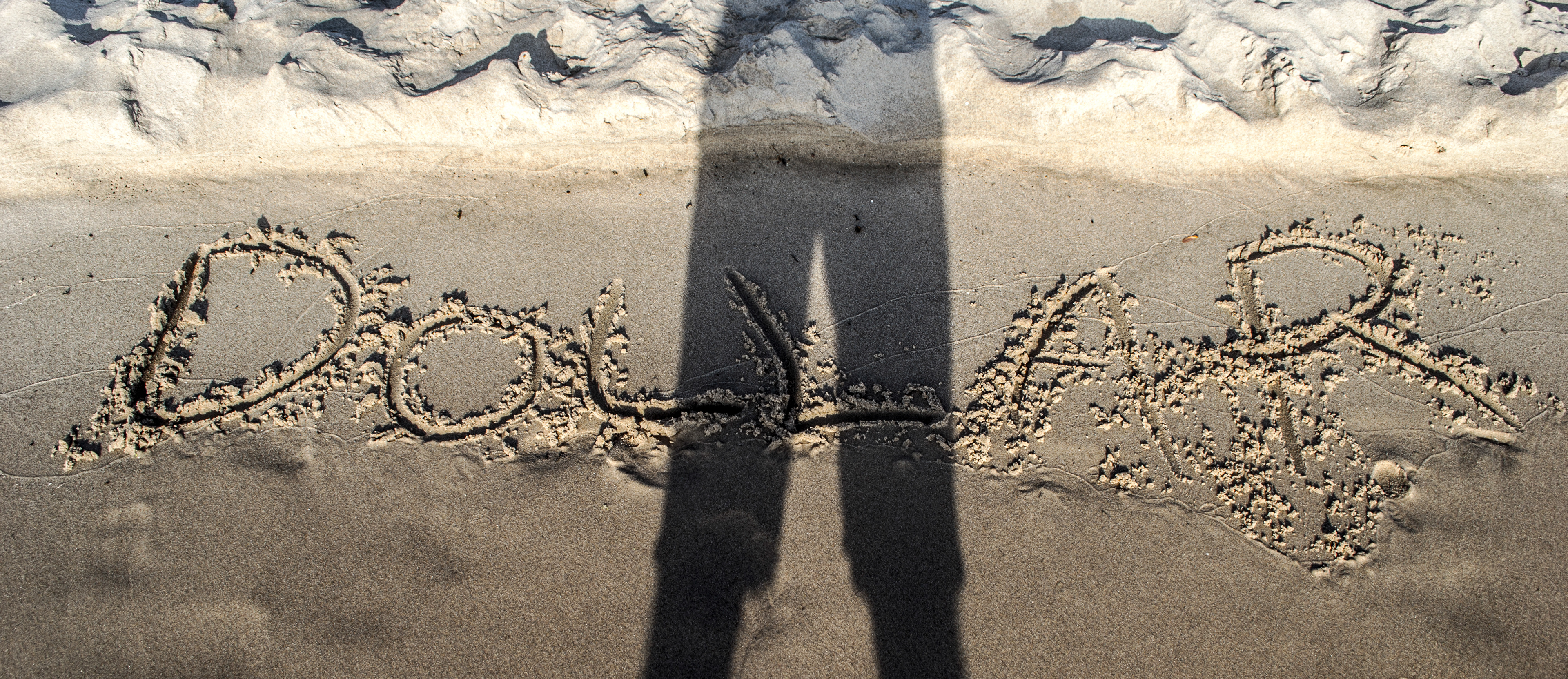 "You're the One"
A
brush up
on my zBrush -> 3ds Max skills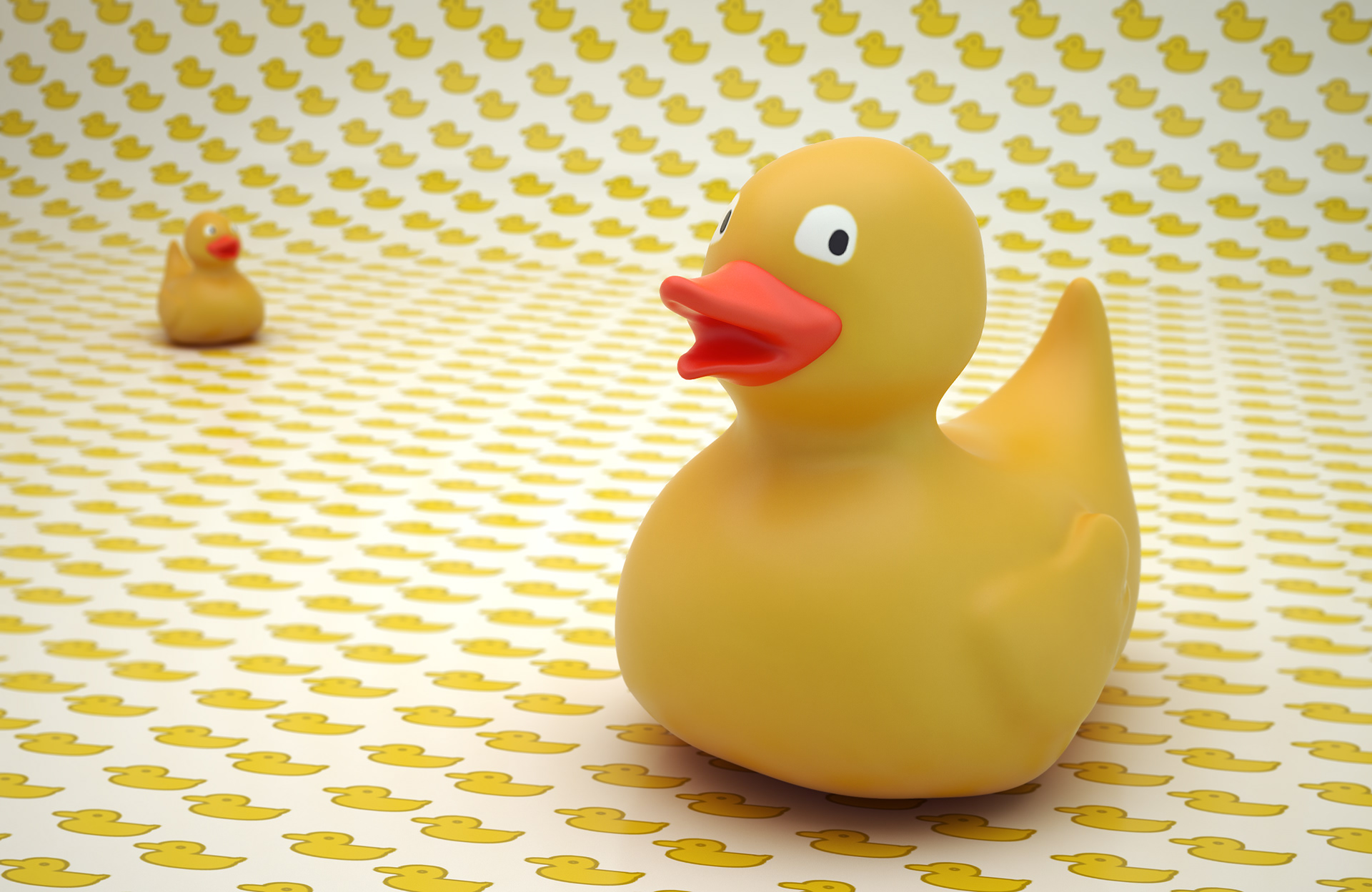 "Ice Cream Dimesion"
Learned about texturing objects fast.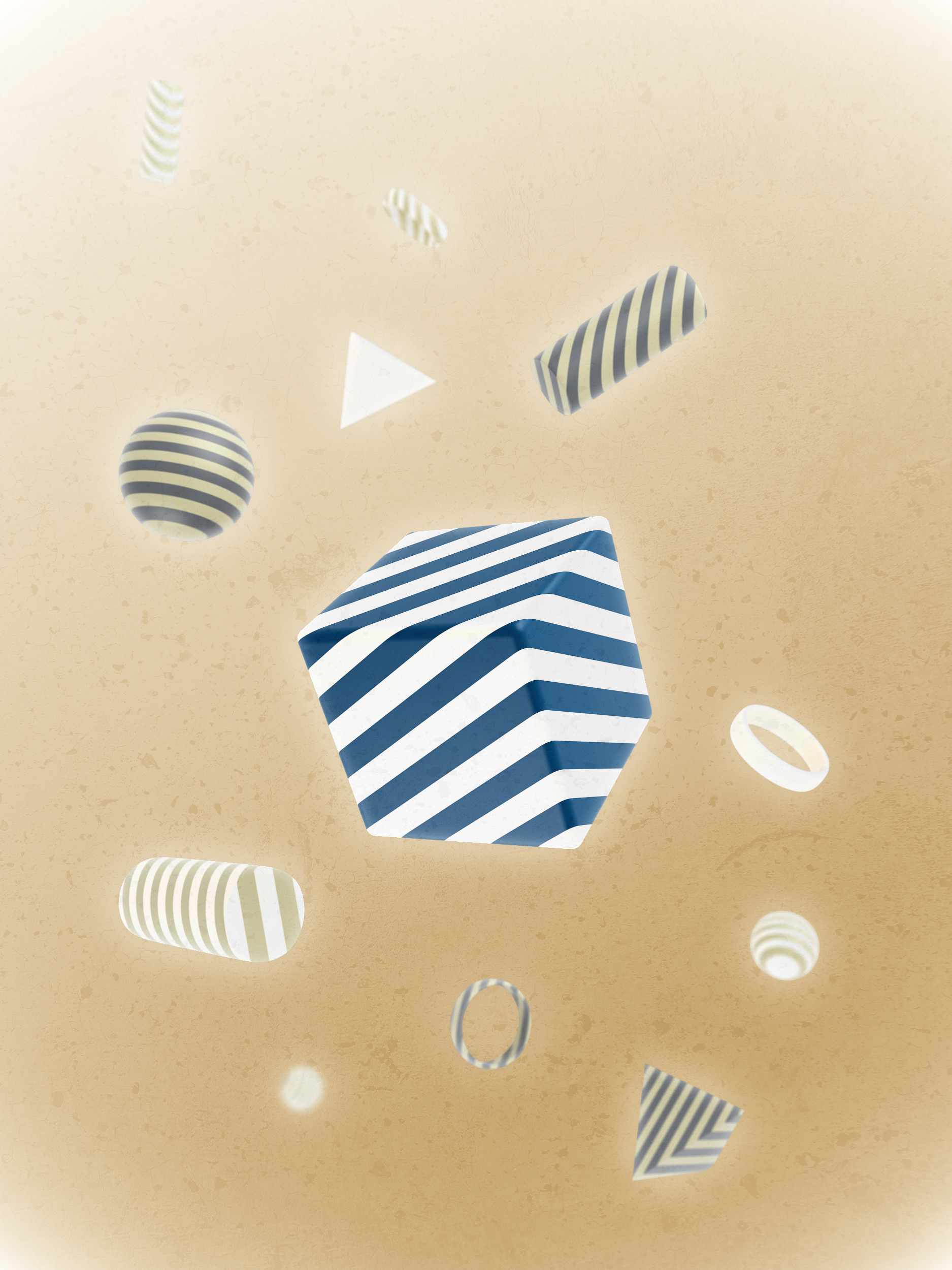 "THIS DAVE IS ON FIIYYAAAAA"
Bonfire! Tried out some long exposure camera stuff. Learned that I have to write the shape "backwards" with the motion of my camera.