CGI Potatoes + Breakdown
Decided to spend a few hours making a pile of potatoes in 3D. 90% of my time was spend making the potato material procedural and not UV mapped. The final turned out alright so I thought I'd share!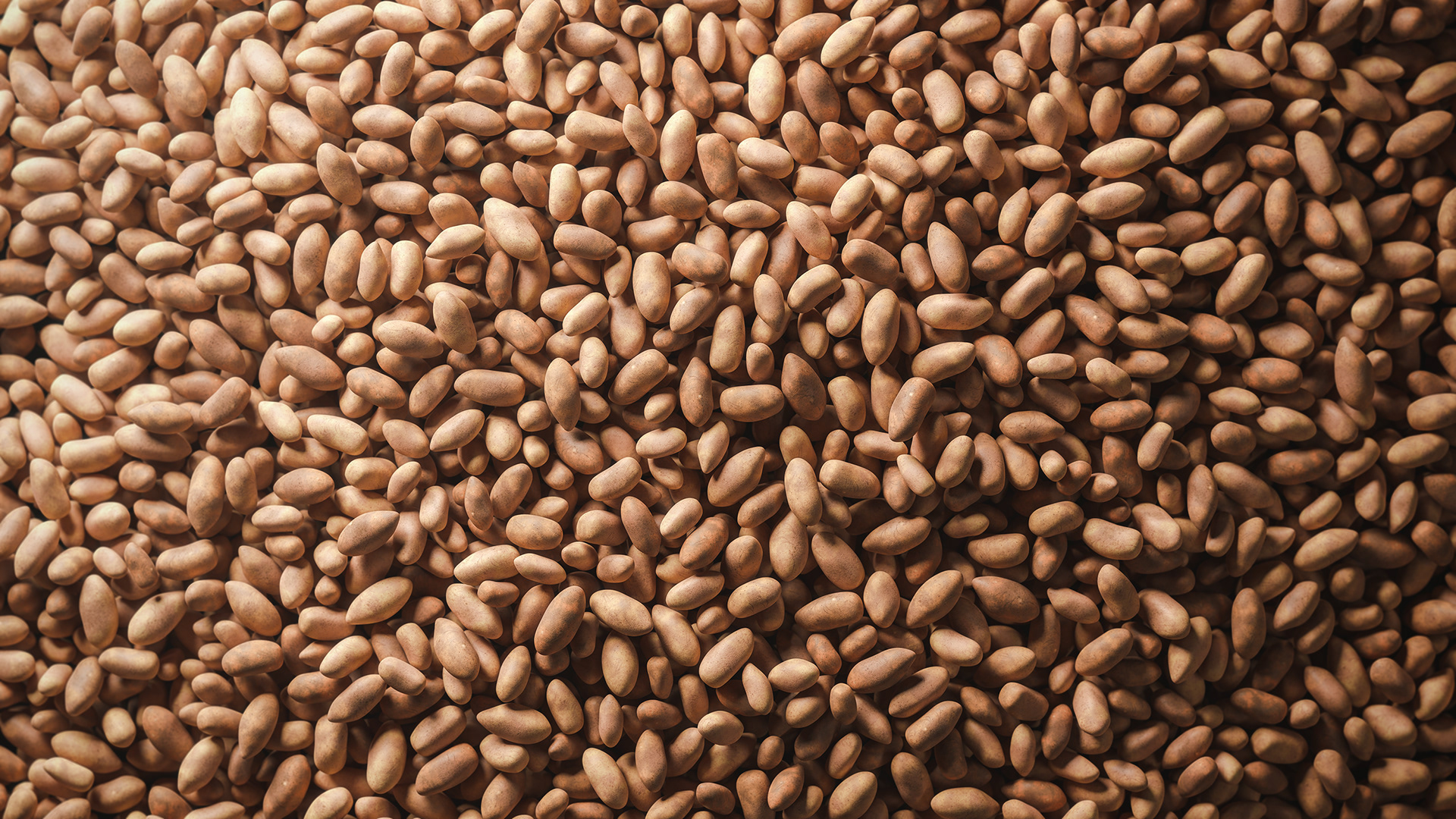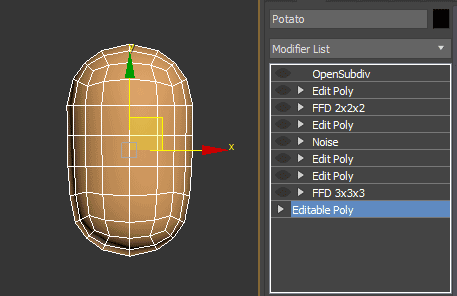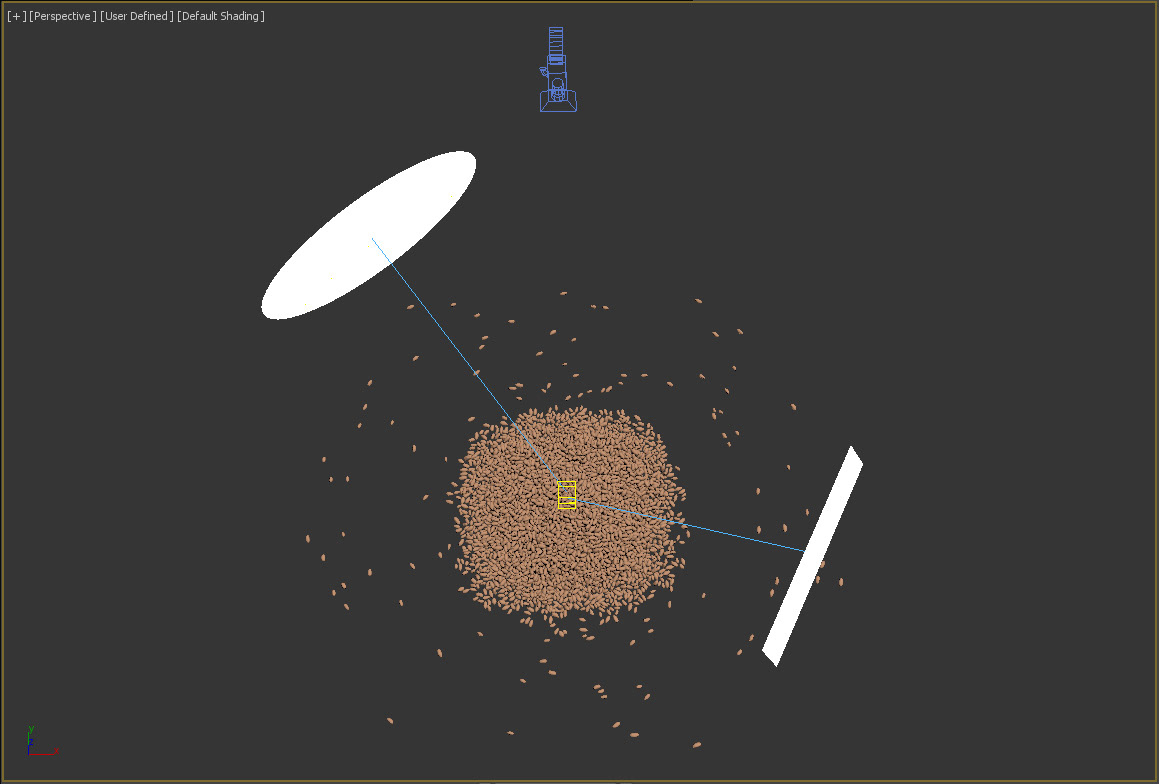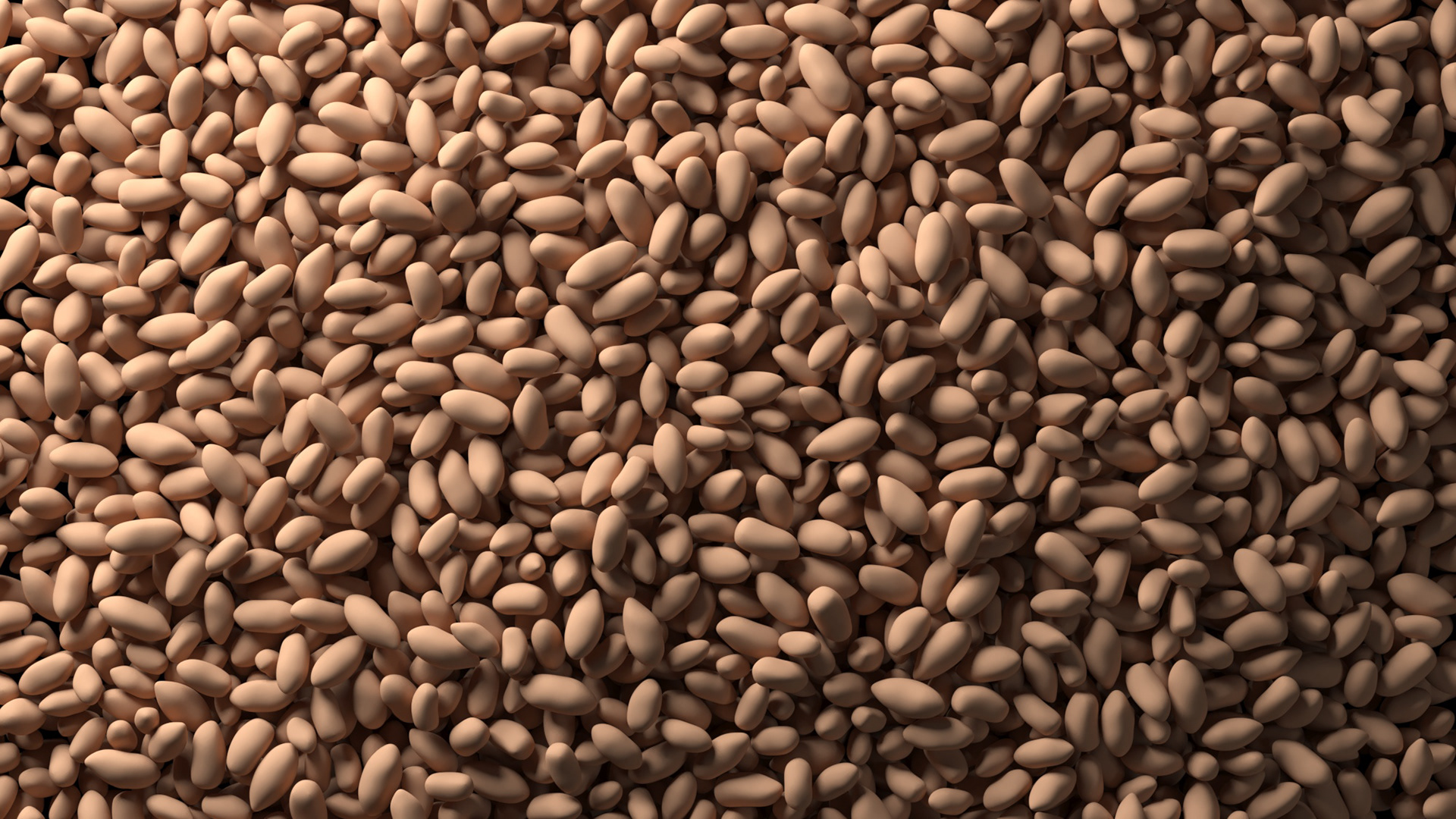 Step 4. Texture the Potato (100% Procedural)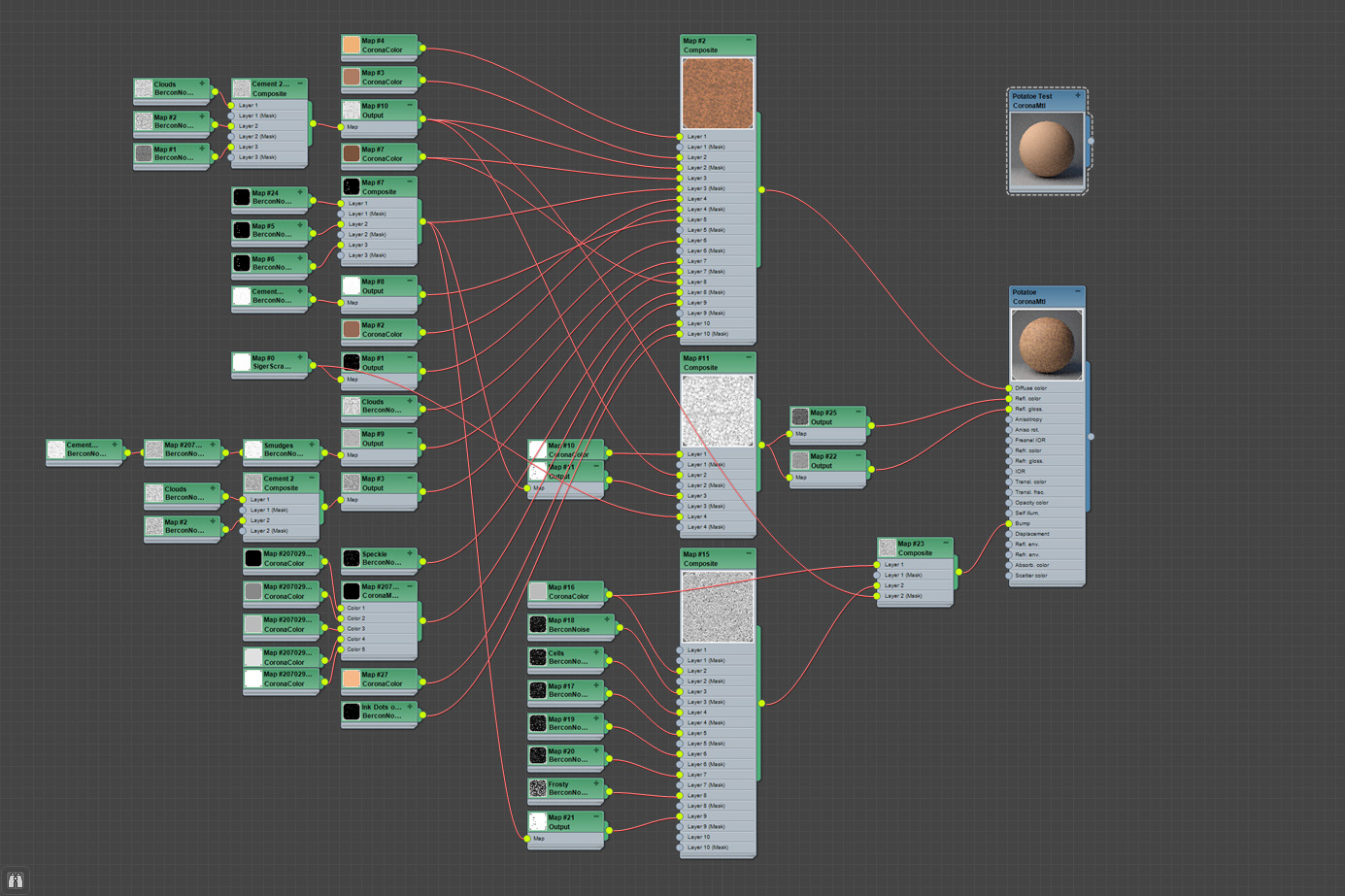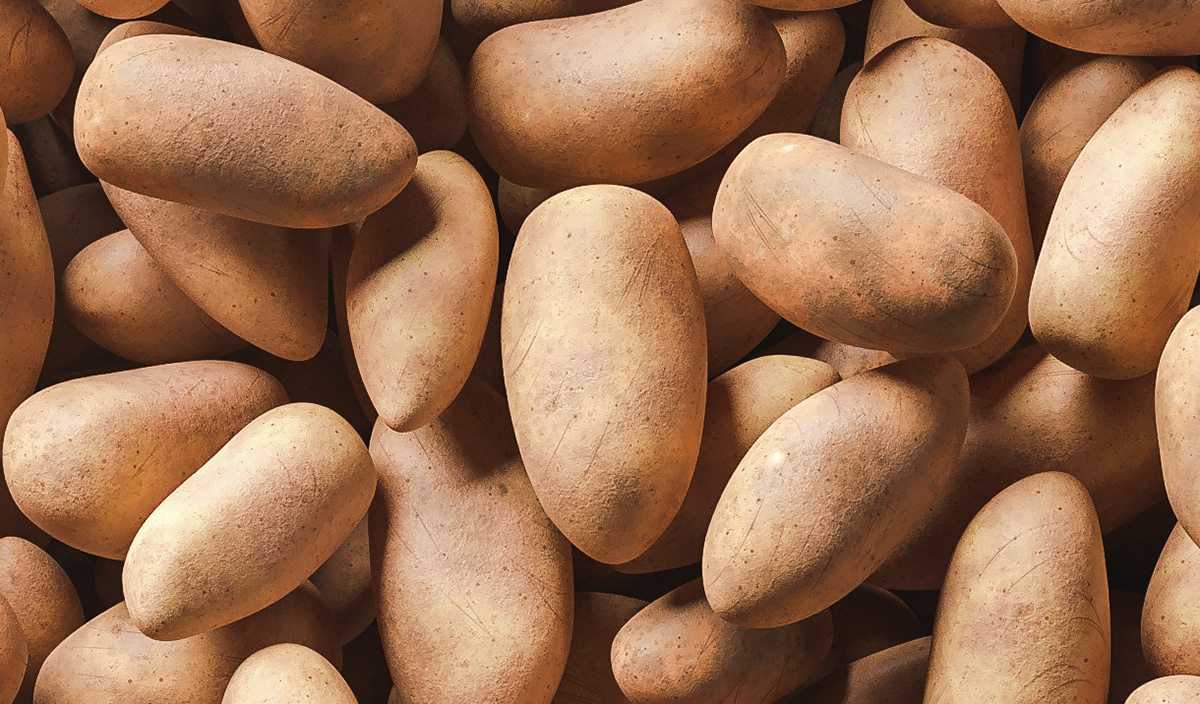 S
tep 5. Post Process the Potato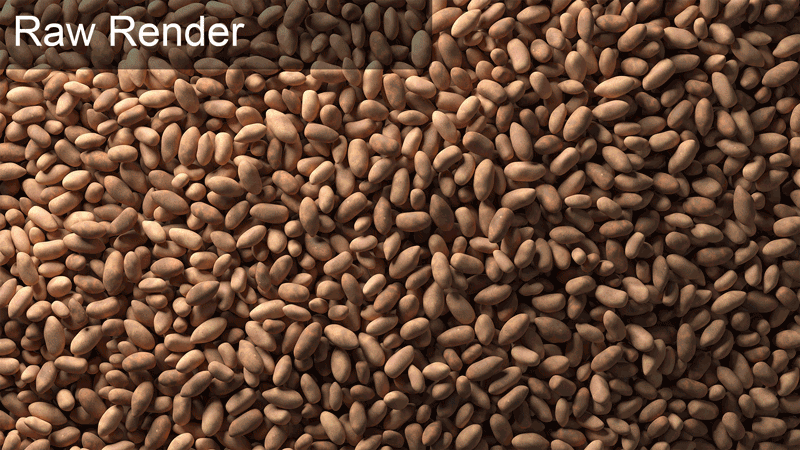 3DS Max with Bercon Maps, Siger Scratches, PFlow Baker, and Corona Renderer. Post production done in Photoshop.